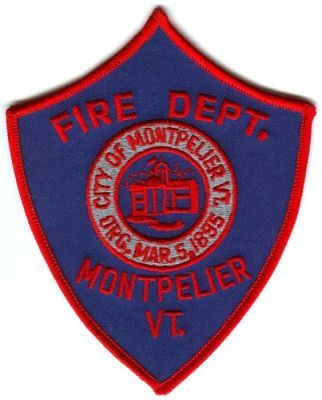 Full-Time Firefighter, AEMT/Paramedic

Required Minimum Applicant Qualifications:
AEMT
Firefighter I
Valid Driver's License

Desirable Qualifications:
Paramedic
Firefighter level II
EMS transport experience
Hazmat Operations
NIMS Certifications
College Degree or Military Experience
Applicants must submit a cover letter, resume and copies of current certifications to; Deputy
Chief Quinn, 61 Main St, Montpelier VT, 05602. Process is open until position is filled. EOE.